MileBug was actually the "App of the week" back on 1 June 2012, but I just came across the post and thought I would share it! Janine Adams, the blogger behind the blog, uses her experience and organization skills to bring peace of mind to the unorganized. MileBug has now become part of her routine that contributes to her own peace of mind. Janine shares how MileBug has become a helpful habit in tracking her business miles.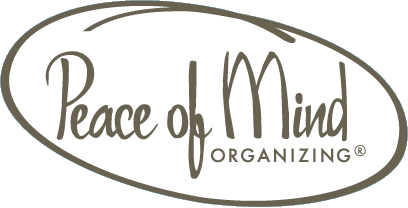 She simply uses MileBug whenever she gets in the car, and emails herself a spreadsheet of the trips (with total deductions calculated) whenever she wants.
Read the full post here: http://www.peaceofmindorganizing.com/blog/app-of-the-week-milebug
Thanks Janine!